Starting a Property Management Company
Believe it or not, entering the field of property management is not as difficult as it sounds. One needs minimal experience to get started, and not mess it up.
For starters, you need to know that this niche is a multi-faceted business that demands liaising with several types of people, including contractors, landlords and tenants.
If you don't know much about landlord tenant laws, you might want to start reading right now.
There are responsibilities and issues that come in the way of investing in rental property. However, once everything is set you'll see that a property management business is the same as any other business. It comes with challenges and risks, but if done right it can be incredibly rewarding.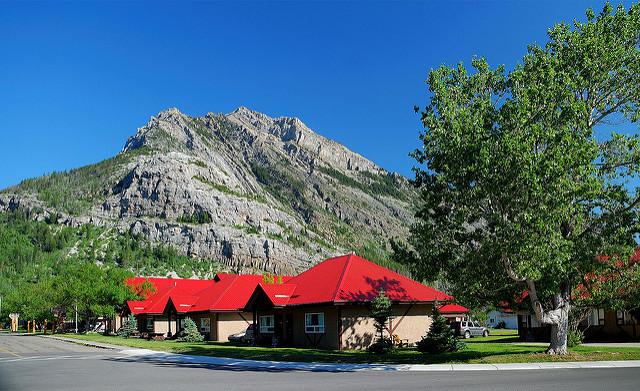 Step 1 – Business setup
Starting a property management company demands you to set up a legal entity for your business – LLC or Limited Liability Company is the most recommended type.
Next, you have to set up an email account, fax system, get business cards, a physical office, and lots more. Don't worry as the process is not necessarily expensive; it just takes time to get things done.
There are simple guidelines to set up an LLC company by yourself, and without hiring a lawyer. Go straight to the official website of your state, and search the form that explains the process of filing an limited liability company.
The fees involved shouldn't be more than $150. Also, make sure to rent an office space; get a fax line and a phone for people to be able to reach you. Use the internet as much as possible, and check for online services that feature paperless faxing (most services shouldn't cost more than $10/month).
Step 2 – Start hunting for clients
Many see this step as the most difficult, and that might just be true.
Landlords and realtors are easily available in local investment clubs. Join in and start hustling!
Use EZ Landlord Forms for some extra help. The web directory include real estate investment clubs spread across all 50 states.
Search for those in your area. It is fundamental to stay local if you want to build an audience that matters.
Another great tip is to connect with people who might want to refer your business to others. An excellent referral source is realtors specialized in investment properties.
Many of their buyers are most likely new to the business, and will most likely want recommendations for specific services.
Hard money lenders face many challenges with their rental properties, and are not in the least interested in property management. Use this to your advantage and check non-traditional events and places for more networking opportunities.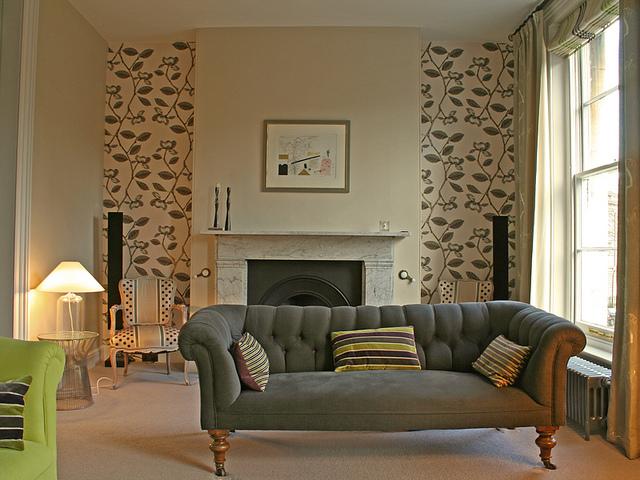 Step 3 – Filling properties with tenants
Finding tenants for your property is the easiest part. However, you need to focus on renting to qualified tenants.
These are the most difficult to find as you certainly don't want to end up doing repairs every couple of months, or chasing after tenants who are late with their payments.
It might be a good idea to settle on a target market. If the property you bought is somewhere quiet and peaceful with easy access to schools and supermarkets, then young couples looking to settle down are your best bet.
Step 4 – Managing the property
The main goal of your property management company is to minimize risk; mostly the risk associated with damage and litigation to rental units.
At the same time, business owners must try to maximize profit. The best way to do it is by slashing vacancy rates and keeping maintenance upgrades to reduce damage in the long run.
It is critical for property managers to be reactive and proactive when handling tenants. Most issues are easy to address provided that they're handled fast.
Last but not least, property managers will have to consult with contractors; they need people who are willing to tackle issues (mainly related to repairs and maintenance) immediately.
Competent contractors that are conveniently priced might be hard to find. A good idea might be to get referrals from your colleagues.
Angie's List is a great place to find affordable, competent and hardworking contractors, so why not give it a try?
Whether you've just bought a Kalkan property or you'd rather open a business locally, the exact same rules apply. Keep things as organized as you can, and you have the highest chances of making a good profit with your property management business.