Steps to Buying a House
Buying a house is a big step forward for every person. But it is not simple or easy job to do.
It takes a lot of time, money and patience. If you made a decision to buy yourself a house, you should have some free time and reliable information at your disposal.
Buying a house can approximately take two to six months.
It should be mentioned that this time frame is not a rule. The time frame cannot be an exact determinate, since there are a lot of different circumstances and variables in each purchase.
Every buyer is looking for different conditions, so we can only talk about approximate time frame.
The piece of advice from real estate agents is to leave yourself enough time to think about everything you want and prepare yourself for the purchase before you begin the buying process.
When you finally decide to buy a house and you are sure of everything you are looking for, the buying process can be divided into several steps.
Step 1: Loan pre-approval – 20 to 40 days
Before you start searching for a new house, you should know how much money you're able to spend and your credit health. The last thing you want is a rejection due to bad credit.
Before they give you a loan they will examine your previous and current debts, incomes and other financials.
Make sure there is nothing adverse that could cause declaring you as unqualified for loan or offering you a lower loan than you expected.
The process of fixing your credit reports (if you have the need for that) can approximately take 8 weeks. But if you don't need to fix it, the loan pre-approval process can be done in 20 days.
Before moving forward, it might be a good idea to ask for advice from a professional in the real estate business. A realtor can help you make an informed decision; and he will offer advice and guidance only after looking at your debt history and credit score.
Step 2: Finding the real estate agent – 1 day to 1 week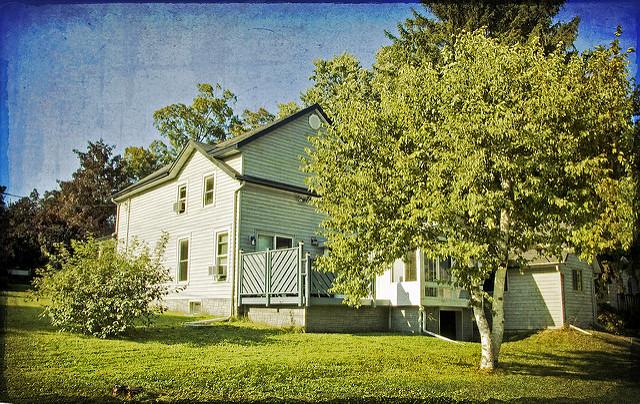 Real estate agents can expedite or delay your house purchase.
That's why it's best to make a good search before hiring.
Even though you can find a real estate agent in one day, we recommend not rushing. It won't take you long to research a good agent. While researching, look at their previous experience, knowledge and ask for references.
Look for someone who is knowledgeable about the area you want to buy a house in and understands how long the house buying process takes.
Step 3: Finding the right house and buying it – 3 to 6 weeks
Finding and buying the right house is the longest step.
There are several factors at play which determine how long this will take. It all depends on the efforts you, your agent and house seller make.
Once an agent has found a house that meets all your needs, you can then make an offer.
The seller can then accept, reject or counter it. Obviously you would hope the seller would accept your offer right of the bat.
If not, try to negotiate about the conditions of purchasing.
When you finally get the deal, be sure the house is checked by professionals, before escrow and closing.
Step 4: Closing process – 1 to 30 days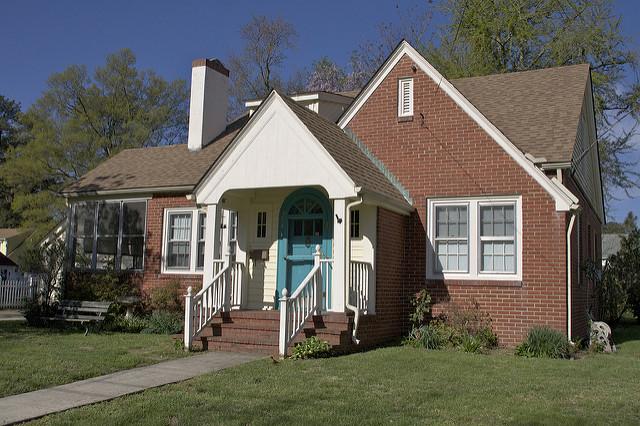 Once you are done with all the previous steps you are ready for the closing process.
The time frame of this step can be only one day long, in case all you need to finish is paperwork.
But if there are some other issues related to paperwork or previous unfinished steps it can take much longer.
The process of buying a house is not easy. That's why it's important to take enough time to consider all the circumstances and conditions, in order to buy a house that meets all your needs.
Location matters the most, so whether you're assessing the US or U market, or looking for apartments in Kalkan, it's still a good idea to know the market beforehand.
This way you can be sure you are making an informed decision, and are not throwing money out the window. Buying a house is a long term investment, whether you plan on living in it, selling it afterwards or flipping it.
Don't get overwhelmed!
Whilst the steps above are simple to follow, buying a house can be quite overwhelming. Especially if you're a first-time buyer.
Most importantly, don't rush. Give yourself time to think and weigh up your options carefully.
Our friends at Legendary Home Services created this infographic to help you identify and avoid the common pitfalls many home-buyers fall into.
Be sure to download & bookmark it before you embark on your journey towards owning your dream house.