Discover how to go about choosing the right career when switching careers at 30
Is your career pulling you down? A lot of people choose a career without thinking of the pros and cons of working in that particular field. A wrong career move can lead to disappointment and frustration as you progress in this field.
There can be many reasons that you are looking at changing careers at 30. The stressful work environment, the work pressure or you simply want a refreshing breeze in your career and have a strong focus on your professional life.
Before you plan your career change at 30, you should know how to go about choosing the right career to what can happen if you don't plan it. You need to plan it so that the transition is smooth.
The Need for Change
There is a different reason for everyone looking for a career change. Exhausting work schedule, stressful deadlines, work environment or incompatibility with job role can be a few reasons you are wearing down in your career.
This often takes place when you have no idea about the industry you are getting into.
Unsatisfactory compensations and perks are another reason that pushes one towards the change. Lastly, an environment where you feel bored and demotivated can also make you change your current job.
The solution to your career problems is not changing your career completely. But, little changes in your lifestyle to bring down the stress levels, organizing your day can bring positivity to your work life.
Mistakes Career Changers Make at 30
Changing careers can be good, and they can be bad. Feeling demotivated and unsatisfactory at your work place requires you to change jobs rather than changing an entire career.
Similarly, if you are feeling that you are not making any progress in your career path, it could be your attitude towards your work and nothing else.
When you have tried and tested everything and nothing really seems to make things work you, you need to switch careers. It is not an easy job. You should be well prepared to make a switch. It would require you to make plans, from the day you decide to shift.
How to Choose a Career that Suits You?
Making a move from one wrong career to another one would not solve the problem you are wanting to solve. Use your career change as an opportunity to make things better for you. Your new career should be not be based on your education or degree but on what you really want to do.
To find out the right route, you should spend some time in thinking what makes you happy.
Most importantly, what is your passion? What is it that you would love doing for the rest of your life? Once you know what you want to do, you should set a stage to move on.
How to Set the Stage for Successful Career Change?
Before you take the step, ensure your professional, financial and personal lives are in order. If you are going to take some time off work, save adequately so that the months are not creating any kind of pressure on you to settle down on a job.
Before you leave your current job:
Seek out different career options where you can smoothly shift using the current skillset you have
Ensure your financial stability; save at least financial needs of six months or more
Start working on your resume; you might need a skill based resume
Begin refining your personal brand
Start updating yourself about the industry
Start reading ways you can crack the upcoming interviews
Know the right strategies that help you attain the manager's attention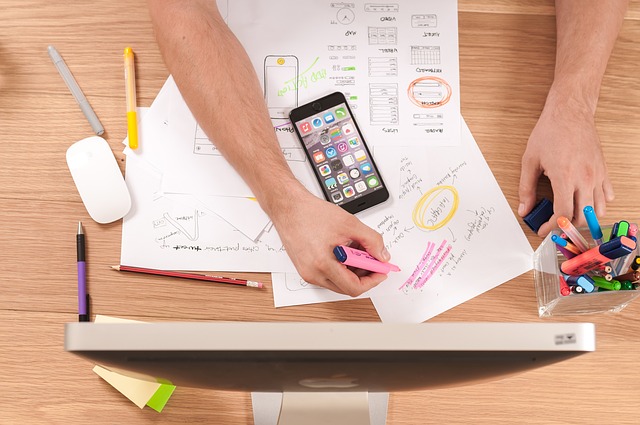 Tips to Make the Perfect Career Change Resume
Your resume does the work of selling yourself to the potential employer so that you land to the perfect job. When you are in the middle of switching careers, a skill based resume works the best for you.
Here are some tips you should follow when drafting a skill based resume:
List down the skills required for the new job you are looking at
Draft statements that accomplish your experience with each skill you have shortlisted
Draft a short work history after you are done with highlighting your skills
Add any other headings that you think would be impactful in highlighting your skills
The Realities of Changing Careers at 30
As exciting as it may sound, changing careers can be a little different. There are some realities associated with it that as a person in the process you should be aware of.
Your new career might not be any better. There are chances that your thought of being interested in the career can change with the time you spend here.
---
Next, you probably have to open the books again and give yourself the time to learn about the new job role and its requirements.
The biggest of all is that you might have to settle for a post lower than yours and this may be demotivating.
But, if you have made the decision, do not let anything stop you.
Conclusion
Whenever you are making the shift, it is crucial to understand all the complicities related to it. You have to learn a lot and have the will to do so.
Keep yourself motivated as there will be a lot of instances that would pull you down.