The Modern Guide to Buying a House with No down Payment
Contrary to popular belief, there are ways to buy a house without making a down payment. For many first-time home buyers, gathering funds for an initial payment on their dream home is one of the biggest challenges.
If you live in a rental, and apart from paying rent you pay expenses and saving cash for retirement or college tuition, saving on a minimum-wage salary becomes impossible.
If you consult with financial planners, most of them will tell you that it's best to consider a 20% down payment. This sum is somewhere between $30,000 and $190,000, depending on the type of house you'd like to buy.
If you can't afford a down payment, the only option you have left is to pay mortgage insurance. But you shouldn't give up your dream of owning a house.
There are viable ways to buy property without a down payment. Let's have a closer look at some of the best options you have.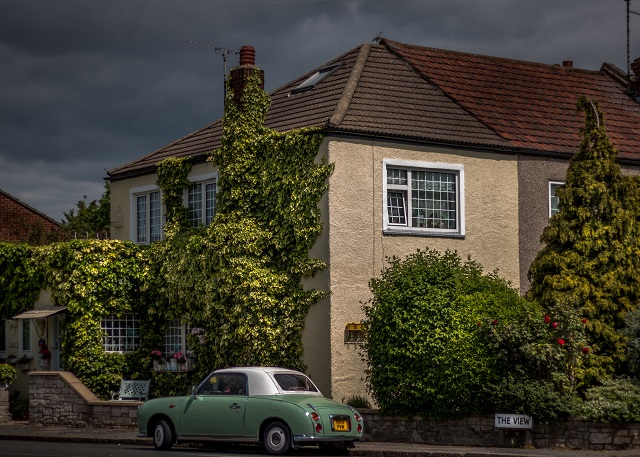 Know the Changes Made Before the Housing Crisis
In case you didn't know, before the housing crisis changed the real estate industry forever, many lending companies offered mortgages with zero down payment.
Some lenders even permitted consumers to lend up 105% of the purchase price of the property so that they could afford the financial costs involved in the process.
However, these turned the industry upside down when prices dropped all of a sudden due to a lack of equity. Basically, many homeowners ended up owning more money on their house mortgage than the property's initial value.
Today, very few lenders offer loans with zero down payment. Fortunately, you might be eligible for some programs that permit aspiring buyers with excellent credit score and a stable income to purchase a house without forcing them to pay that 20% upfront.
Government-Issued Zero Down Payment Programs
Better known as veteran's affairs mortgage loans, VA is a program available to veterans, as well as to veteran spouses and their family members. These are loans that don't require any mortgage insurance or down payment when applying to buy a house.
However, there is a funding fee you may have to pay. Another type of house loan that doesn't require an upfront cash amount is the USDA rural development loan.
These are managed by the US Department of Agriculture and are offered to buyers that meet income and credit requirements. To qualify, the lenders has to have a stable income stream to be able to afford the monthly loan payments.
Furthermore, apart from the property you buy, you have to agree to build your house in a specified area that is eligible for no-down-payment loans. A lot of states have special programs that encourage homeownership.
In general, these programs feature income limitations and demand the future homeowners to take a home buyer class.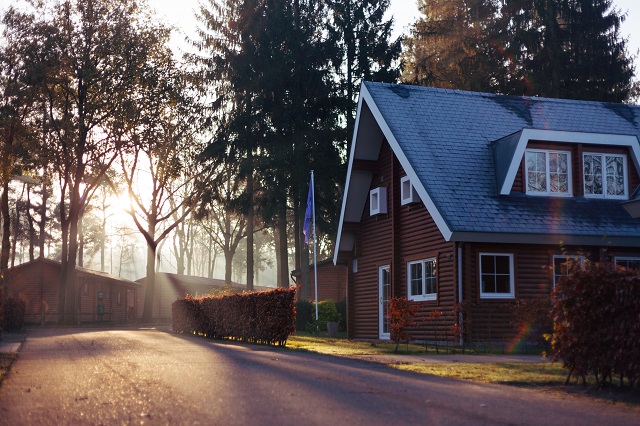 Low-Down-Payment Loans From Credit Unions and Banks
Certain credit unions and banks provide mortgage loans with a limited down payment. In general, these types of loans are offered to borrowers that can meet the minimum income requirements, which is 80%.
Furthermore, it's very important to have a good credit score and prove that you have the ability to pay back the loan before a specified deadline each month.
Down Payment Sources
If you happen to have relatives or family members with the possibility to lend you the money, you can put all the cash down to buy your desired home, or at the very least use a part of the sum to cover a down payment.
The FHA permits aspiring home buyers to use 3.5% down payment from a source that is a gift. This means that if your house costs $198,000, your down payment would only be $6,930.
Conventional lenders demand 5% (minimum) for a down payment – whether you invest in the US or in a Kalkan property – or an average sum of $9,900 for a medium-size house.
However, that 5% can't be from a gift fund. But if the down payment requirement is 20% and you got the sum from a family member as a gift, you can use it all.
Another way of borrowing money for a down payment is from your retirement fund. But you have to follow the rules strictly so that you don't end up paying tax penalties.