Self-Esteem and Confidence
I know that life is not as simple or as easy as any quotes, not even the most famous and inspiring ones. But for me personally, they play quite a significant role in everything that I've achieved until now.
Without them, I might still be stuck in a place between the past and the present, or still expecting the wrong person or overdue opportunities.
Growing up I have a serious self-esteem issue. I always thought I wasn't good enough and that other people were way better than me in everything. I constantly compared myself to other people and ended up being insecure and intimidated.
It was only until in my college years that I learned to accept and be happy with myself. I learned not to compare myself with anyone. This is actually a life-long rather than a one-time process.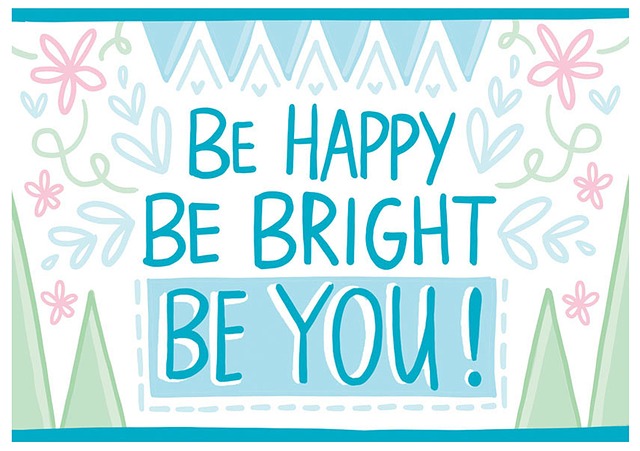 But now, I can confidently say that I'm happy with myself and no longer feeling insecure. I found an anonymous quote that relates to my personal journey; it reminds me of what confidence really means.
"Confidence isn't walking into a room with your nose in the air, and thinking you are better than everyone else, it's walking into a room and not having to compare yourself with anyone in the first place." – anonymous
Very well said indeed!
Relationship, Family, and Work
Going Through A Break-Up
Another time was when I went through a difficult time after a break-up. I was stricken and overwhelmed by the memories and flashbacks. What kept me going on and moving forward was a beautiful quote from a wise author.
"There are far better things ahead than any we leave behind." – C.S. Lewis
At that time, I didn't understand nor agree with the quote. Only after I went through the critical moments and moved on with my life, I found out that it's completely true. Today I'm happier than I used to be.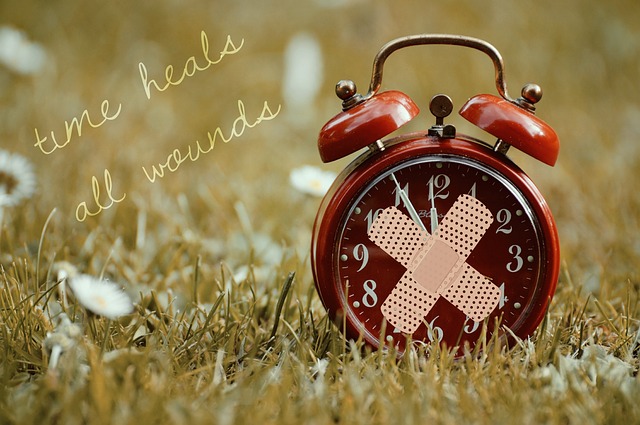 Dealing with Terminal Illness of A Loved One
Then there was a time when my Dad was diagnosed with terminal cancer. It was a very devastating moment for me and my family. Following the news were chemotherapies, hospitals, and plenty of heart-breaking moments.
My spirit was crushed and I was very stressful and exhausted. I remember everyone I knew supported me by saying an anonymous quote that became my consolation at the time.
"This too shall pass." – anonymous
It reminded me that all the hard times will pass eventually.
When People Belittle You
I once had the experience of working in a big corporation. The challenge, however, didn't come from the job's responsibilities.
The real challenge was how to perform well and be productive, despite the many people around who constantly tried to bring me down. They belittled my opinion, work, and even my personality.
Thank you to the former First Lady of the United States for her inspirational words.
"No one can make you feel inferior without your consent." – Eleanor Roosevelt
Reflecting on her words, I managed to go through that difficult time without experiencing a serious personality damage.
The WHY Behind The WHAT
There are days when things seem 'normal'. Everything falls right in its place and runs the way it has to be. During this time, waking up in the morning is not always exciting.
I've learned that it's probably a sign that I've forgotten about my purpose or why I do everything that I do. A good quote reminded me about it once and I try to remember it every day.
"Purpose is understanding why you do what you do. Purpose will wake you up early and keep you up late." – Billy Cox
I thank him for sharing that words with the world.
But, there is a massive grey area when we're talking about purpose. Many people have no idea of their life purpose. Many others think they have discovered it when the fact is they haven't.
Sometimes it's too shallow to be considered as a purpose. Some other times it's too complicated that it makes them confused themselves. Well, it shouldn't be that way.
"If you can't figure out your purpose, figure out your passion. For your passion will lead you right into your purpose." – T.D. Jakes
To Live is To Travel
Speaking about passion, one of my passions in life is travelling. I have been to several countries so far and I plan to visit many more in the future.
The highlight of my travelling was when I travelled for 25 days to 6 countries in Europe, 1.5 years ago.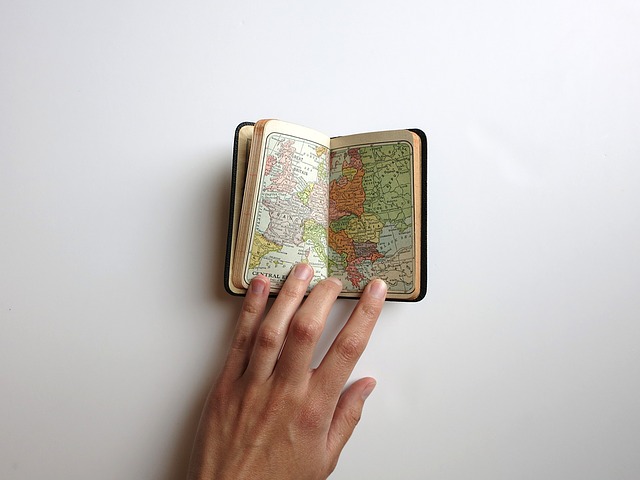 At that time, I was so stressful with my job that I lived just to get through the days. I was passionless and I didn't know what I wanted to do with my life. I was afraid that I would live the rest of my life that way.
Until one day, I read a quote and I was stupefied. I remember thinking that it was probably the one thing I needed to do to make my life get back on track again.
"We travel not to escape life, but for life not to escape us." – anonymous
So, I took a daring decision and it was ultimately one of the best decisions I've ever made in my life.
A Dreamer and A Hustler
I have a huge dream for my life and I'm willing to work on it until it comes true. It has changed several times, but I believe what a wise man once said.
"You are never too old to set another goal or to dream a new dream." – C.S. Lewis
But there are times when no matter what I do, it seems like I'm not getting any closer to the fulfillment of my dream. Luckily, there's a good role model who cheered me up with his wise words.
"If you can dream it, you can do it." – Walt Disney
So, I decided not to give up and keep on working for my dream to come true.
"All our dreams can come true if we have the courage to pursue them." – Walt Disney
The inspirational Hellen Keller gave a great advice about working on dreams.
"Be happy with what you have while working for what you want." – Hellen Keller
Life is Worth The Struggles
Another quote from her made me believe that life is really worth all the struggles.
"Character cannot be developed in ease and quiet. Only through experience of trial and suffering can the soul be strengthened, ambition inspired, and success achieved." – Hellen Keller
Somehow, I feel grateful for all the adversities that I've been through.
What Matters The Most
Those are the quotes that I choose to influence my life. They came from inspirational people whom I personally appreciate their thoughts and life examples. I'm really grateful for them.
But, there are also other quotes that didn't come from famous people that influence my life just as much. They might come from my Mom's wise nagging or my best friend's encouraging words.
At the end of the day, it's what we choose to influence our lives that matters the most.